This level occupies the map slot MAP25. For other maps which occupy this slot, see Category:MAP25.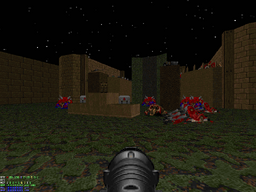 MAP25: Dead Progressive, designed by Yonatan Donner, is the twenty-fifth map of Hell Revealed.
Description
According to the Hell Revealed info pack:
This is my favorite of my maps in Hell Revealed. Excellent for deathmatch (but play level 2 in deathmatch mode to get the most out of this map's deathmatch potential), and also very good for single player or coop. Action all the time, in this small but heavily-populated outdoor area. Release more and more enemies until you reach the blue key on the bridge and can exit. This map is very good to play speedy with 100% kills/secrets. It is much easier than most of Hell Revealed, and has much health and ammo. So don't quickly skip this opportunity for fun!
Size: small
Difficulty: easy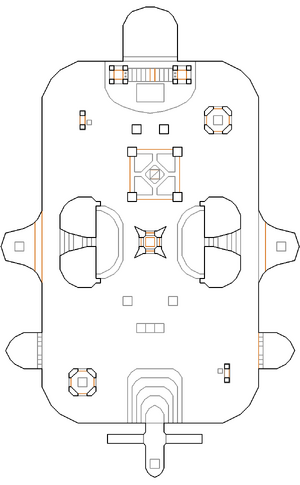 Walkthrough
This level is one giant arena to test your skills-the map is pretty straightforward. Just kill everything and activate any switches that you can access.
Do not worry about ammo, as they are plentiful in this small level. The same goes for health, but beware of the environment so you don't suddenly get surrounded in a massive ambush of enemies. Beware of a trap once you grab blue key, though.
Secrets
Speedrunning
See:
Statistics
Map data
Things
Hell Revealed Maps
Secret Maps
Community content is available under
CC-BY-SA
unless otherwise noted.