This level occupies the map slot MAP05. For other maps which occupy this slot, see Category:MAP05.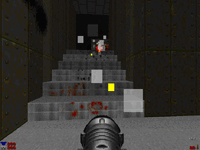 MAP05: Core Infection, designed by Yonatan Donner, is the fifth map of Hell Revealed. It uses the music track "Task Force" from Rise of the Triad.
Description
According to the Hell Revealed info pack:
A technological level. Find the two switches that make the way to the exit.
Size: medium
Difficulty: easy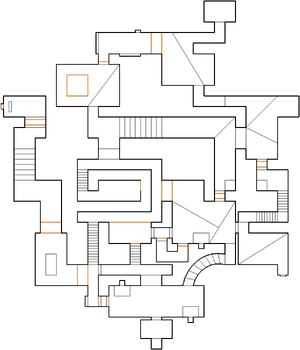 Walkthrough
Secrets
Near the center of the level is a large lift with a gibbed marine on it. In the eastern wall of the elevator shaft is an opening, located about halfway up. You can run into it when the lift is rising or lowering. Inside is a megasphere. To get out of the secret area, open the southern wall to reveal a path leading back to the main area.
Speedrunning
See:
Statistics
Map data
Things