This article is a stub. Please help the Doom Wiki by expanding it.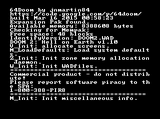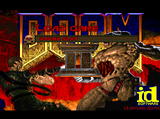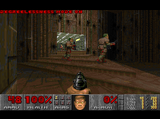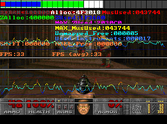 64Doom is a source port of Doom for the Nintendo 64, written by Jason Martin ('jnmartin84', used to go by the handle 'crt0' when working on the DoomDC port). 64Doom supports the registered and shareware versions of Doom, The Ultimate Doom, Doom II, and Final Doom. It has full sound and music playback along with Controller Pak save-game support.
64Doom is based on the original Linux Doom v1.10 source code release, but may soon be re-based on Chocolate Doom for the many enhancements and bug-fixes that the original source release is lacking.
Full source code and accompanying build artifacts (including necessary libraries and a toolkit to legally build ROM images from the code and user-supplied WAD and MIDI instrument bank files) are available on GitHub.
External links